Lilypad Puppet Theatre presents an Annual Crankie Cabaret in Ithaca
We started a non-profit for puppet arts – Lilypad Puppet Theatre! One of the shows we produce every year is the Crankie Cabaret! This is a variety show of crankies, with live music and absurd theatrics. We bring together artists, puppeteers, storytellers & musicians for this fabulous weekend variety show.
Crankie Cabaret 2023 will be on November 17-19! Details to come!
See what we've been up to in the last few years: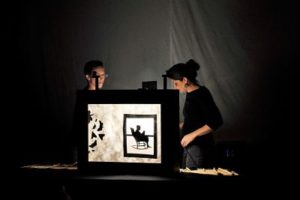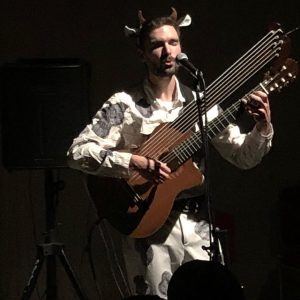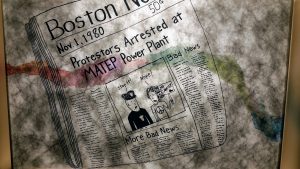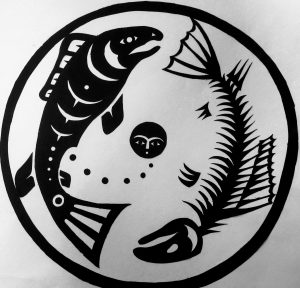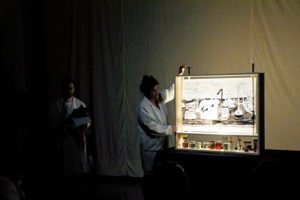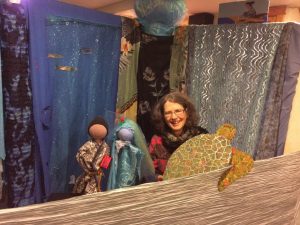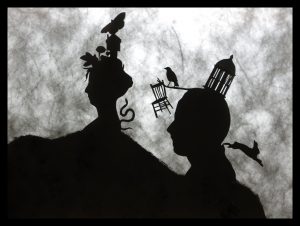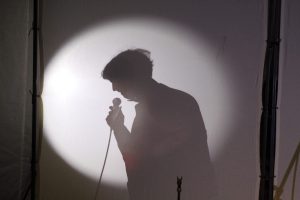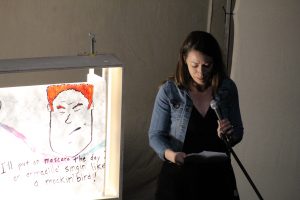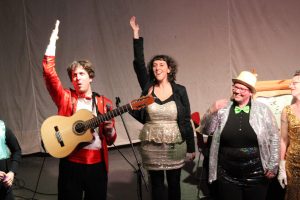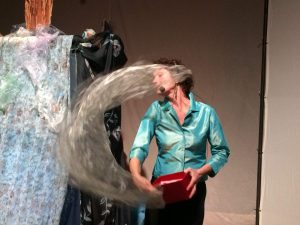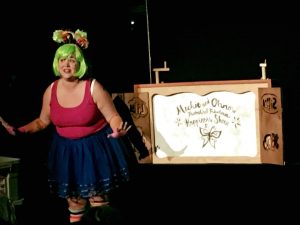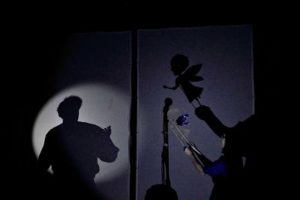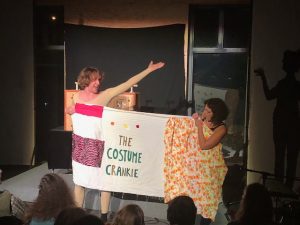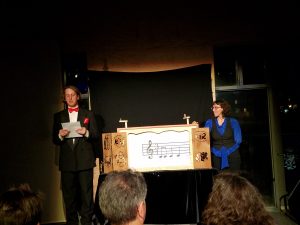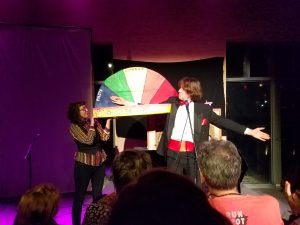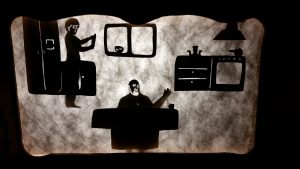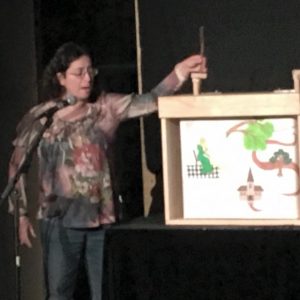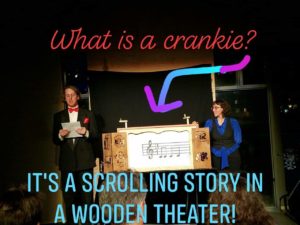 What is a crankie? "A crankie is an old storytelling art form. It's a long illustrated scroll that is wound onto two spools. The spools are loaded into a box which has a viewing screen. The scroll is hand-cranked while the story is told. It can be accompanied by a narrative, song or tune."
Join our mailing list for Crankie updates!
Here are some examples that we love from other artists that inspire us!